How We Help You Avoid Overdrafts
With the busy lives we all lead, keeping track of our banking accounts just got a little easier! Below are several tools you can take advantage of in order to keep track of your accounts and avoid overdrafts.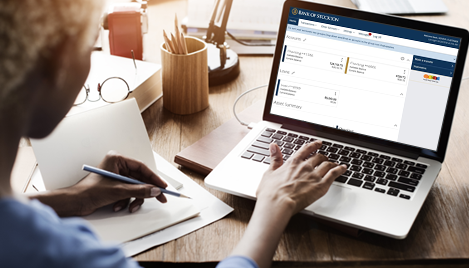 Internet Banking
You can connect to your accounts online from your home, office or on the road, 24/7. It's safe and secure and you can:
Check balances and view account activity on deposit and loan accounts

Transfer funds between accounts

Search transactions by date or check range

View cleared checks, front and back

View deposit slips

Customize account names

View your statements online

Print monthly bank statements

Enroll today through bankofstockton.com. It's quick and easy!
Mobile Banking
Our Mobile Internet Banking and Mobile Text Banking give you easy and secure ways to bank using your mobile phone.
Check balance information

View account history

Transfer funds

Find ATMs and branch locations

Receive balance, transaction and security alerts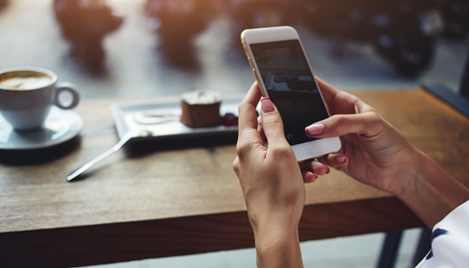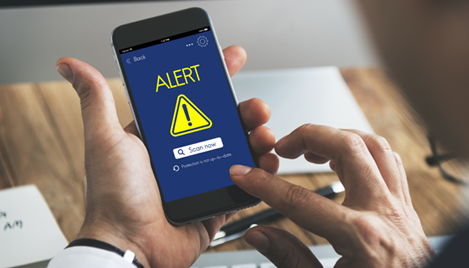 Account Alerts
Have account activity information delivered to you instantly by email or text message on your cell phone or mobile device.*
Security Alerts tell you when your customer information, such as your address, phone or name is changed as well as when your telephone banking PIN is changed, allowing you to be aware of important, secure information regarding your accounts.

Balance Alerts help you know when your balance is below a pre-set threshold that you select.

Transaction Alerts give you greater visibility and tracking of your account activity, such as notification if a check is deduced over a certain amount, when a direct deposit posts to your account, when certain checks clear your account and more.
Access 24- Telephone Banking System
Get information on your deposit or loan accounts 24 hours a day. You can also transfer funds between your deposit accounts anytime. There is no limit on the number of calls that you make and best of all, there is no charge for this service! Just call 209-929-1200 or 1-800-399-2265.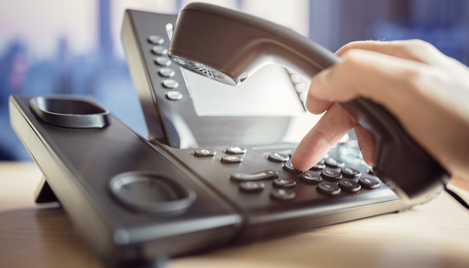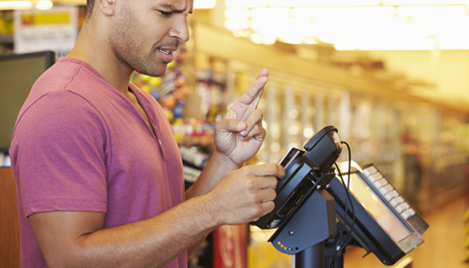 Overdraft Protection
Bank of Stockton offers the following options to establish overdraft protection on your account.
Reserve Cash Account - Our overdraft line of credit provides you with instant funds. Should your checking account become overdrawn, your RCA will automatically transfer money to cover checks up to your pre-established limit. You pay no fee until you use it, and pay interest only on the outstanding balance. Applications are available at new accounts and subject to credit approval.

Link to Related Deposit Account (Savings, Checking, Money Market) - simply contact a new account representative at any of our branches to set this up.
Direct Deposit
It's the fastest and safest way to deposit your funds. To set up direct deposit of your social security check, visit with our New Accounts at any of our branches. For payroll direct deposit, ask your employer. If available, your paycheck can be deposited directly into your account without you having to come into the bank.